Try our NEW Residential Electronics Pick Up Service
08.14.2019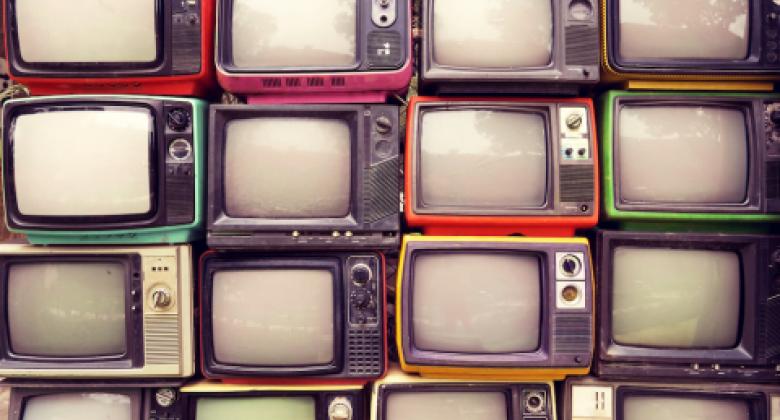 Have Old Electronics you dont need anymore? Try our NEW Residential Electronics Pick Up Service.
We are now scheduling Residential Pick Up of Electronic Waste in the Northern Colorado area.
The types of items we can take are:
Laptops / Desktops
Monitors (CRT, LCD)
Printers / Scanners Fax / Copy
Ink Cartridges
Keyboards / Mice
Servers /Routers /Hubs
Telephones/Cell Phones
Televisions
VCRs/DVD players
Stereos & Audio Components
Handheld Games / Game consoles
Cameras
Misc. Electronics
Appliances
Have a picture of what you want taken away? Text it to 970-219-3228 or email it to sales@waste-not.com, we can quote and schedule you right away! Or Call us at 970-660-9740, we will give you a fair and reasonable quote!